Disposable Single Use PPE and Infection Control Supplies
Since we started in business over 30 years ago, we have been supplying Polythene Disposable Aprons, Body Bags, Laundry bags, labels, tape and Crem Film to 1000's of different businesses, healthcare settings including the NHS and retailers around the UK, alongside our packaging supplies.
A high percentage of the product we supply is manufactured right here in the UK, but some also comes from overseas including China. So, from the beginning of this current pandemic, we instantly saw more demand for our PPE and infection control product lines. During 2020 we have also been able to use our UK manufacturing partners and current supply chain to create, source and make available an extended range of PPE and infection control supplies.
Demand for these supplies became so high across healthcare, frontline workers, general businesses and individuals, that we also changed our ordering system, setting up an online shop for small to medium quantities, making ordering easier for you and us. We sell to both businesses and individuals, so you don't need an account, but if you need larger volumes or consistent monthly supplies, contact our team as we can often offer lower prices in relation to those volumes.
Our current range of disposable single-use PPE and infection control supplies include: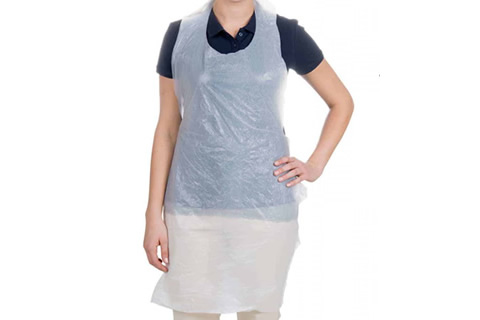 ✔ Packs of 100 / 500
✔ Disposable single-use aprons
✔ Available in white tint
✔ Full sleeved aprons available
✔ Waterproof infection barrier
✔ Supplied as flat aprons in boxes or on a Roll
✔ Large volumes available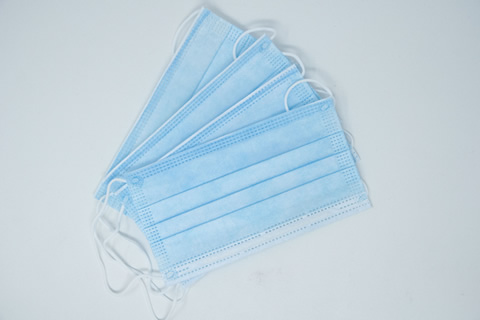 ✔ Type IIR CE Certified Masks
✔ Boxes of 50 or Packs of 25
✔ Civilian & Type IIR Medical Masks
✔ With Earloops
✔ Large volumes available
✔ Single-Use & Reusable available
✔ One size fits all
✔ Easy assembly & lightweight
✔ Adjustable headbands for all sizes
✔ Anti-mist film
✔ Compatible with Face Recognition
✔ Nitrile / Vinyl / PE
✔ Nitrile are Powder-free
✔ Nitrile are Latex-free
✔ In Stock for Next Day Dispatch
✔ Boxes of 100
✔ Small / Medium / Large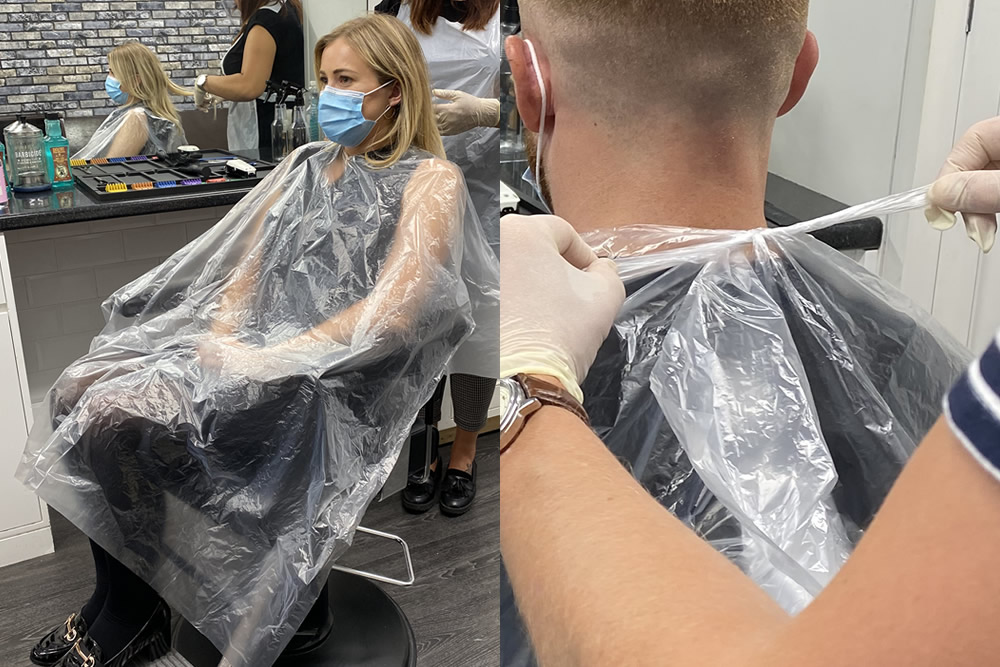 ✔ In Stock
✔ UK Manufactured
✔ Full body protection
✔ Waterproof
✔ Boxes of 100 gowns
✔ 2 Styles of Gowns available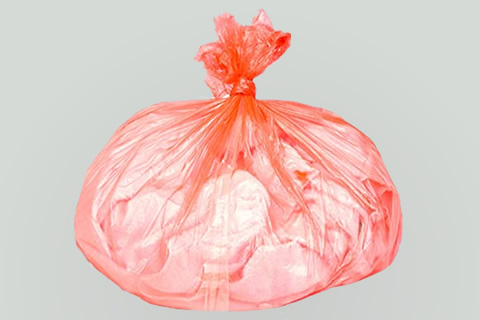 ✔ Reliable, strong & puncture resistant
✔ Safe transport of contaminated laundry
✔ 100% water-soluble & biodegradable
✔ Industrial Washing Machines use
✔ As used by the NHS
✔ Large volumes available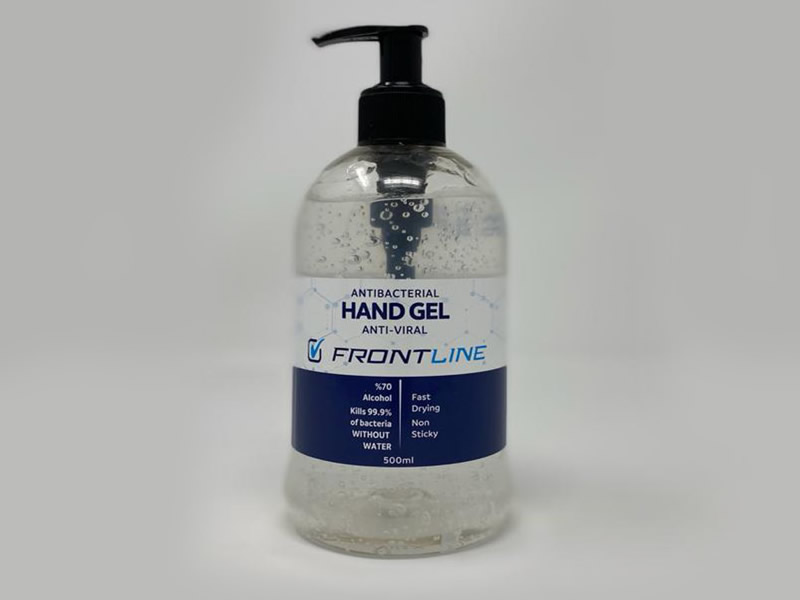 ✔ High alcohol content of 70%
✔ Keep hands bacteria-free
✔ Alcohol-based hand gel
✔ Available in 500ml bottles
✔ Quick-drying formula
✔ Pump Action Dispenser
✔ Kills 99.9% of germs & bacteria


✔ Made in the UK
✔ Floor and wall stickers
✔ Laminated vinyl
✔ Safety signs for public places
✔ Help people keep safe
✔ Arrow stickers
✔ Bespoke available call for details


✔ Full body protection
✔ Full body length 1240mm
✔ Supplied on a roll of 50 in a dispenser box
✔ Products are in stock
✔ Available for next day delivery
✔ Full sleeves with thumbholes / Tighten with belt
Our customers have made us aware of a number of retailers selling inauthentic products at highly inflated prices. As a family-run business, now into its 5th decade, we take pride in our values of Integrity and Honesty. Our team work continuously to ensure we supply high-quality products at the right prices to healthcare, businesses and individuals around the UK, across everything we sell.
For larger volumes or products not available via the online store please call our customer service team, they will pull out all the stops to help you.
If your business needs something we don't currently supply please get in touch with the team and if we are able to work with our partners to source or manufacture it, we will.
We are here to support our outstanding NHS, medical staff, care home teams, key workers and businesses with essential PPE supplies. Order online via our Shop or Contact our dedicated team today on 01438 742890 or email sales@stevenagepackaging.co.uk.
Your safety matters, so we will continue working with suppliers around the world, many here in the UK to ensure that you can source the PPE (Personal Protective Equipment) and the infection control supplies you need, including Face Protection. Our type IIR face masks and our visor shields offer protection from fluids and our waterproof plastic aprons meet NHS specifications. With infection control required in more places than ever before, our water-soluble laundry bags provide safe transportation of linen and other soiled materials, our body bags ensure the safe transportation of bodies and our safe distancing tape and social distancing floor stickers help those managing public spaces keep their staff, customers and visitors, safe.