What makes Stevenage great?
Stevenage Packaging are extremely proud of our hometown which has served us well for all of our 30 years since 1989.
Some interesting facts about Stevenage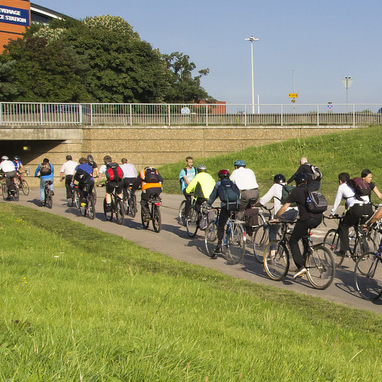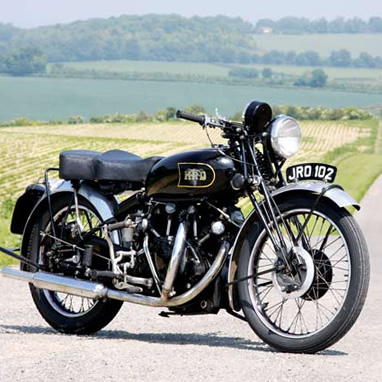 Stevenage was the first new town to be designated under the New Towns Act of 1946.
Stevenage was the first town in the UK with dedicated cycleways.
It is only 19 minutes from London by train to Kings Cross non-stop.
The home of Vincent Motorcycles who built the first superbike which was the fastest bike in the world from 1948 - 1955
Home to The Thomas Alleyne Academy which can trace its roots back to 1558.
The MARS rover was built at Airbus in Stevenage.
The home of British Aerospace.
World class people in Stevenage
Some of those who have been born, brought up or lived in Stevenage.
John Cooper Clarke - Punk poet
Ken Follett - Global best selling author
E. M. Forster - English fiction author, nominated for the Nobel Prize in Literature in 20 separate years
Lewis Hamilton - Seven times Formula One world champion
Kevin Phillips - England & Premier League footballer & Golden Boot winner
Graham Poll - World Cup & Premier League football referee
King Miguel of Portugal
Ian Poulter - Golfer & Ryder Cup winner
Phil Vincent - British motorcycle pioneer
Jack Wilshere - England & Arsenal footballer
Ashley Young - England & Manchester United footballer
Stevenage on the big screen
Stevenage has been used as the setting for a number of films and TV programmes including:
Here We Go Round the Mulberry Bush
Boston Kickout
Spy Game
Serious Charge