Join Our Team
" I joined the company at 16 and had my first company car at 19. At 22, I took delivery of a brand new BMW & bought my first home. I am still excited to work here in my 24th year as Senior Business Manager. This is the best opportunity in Hertfordshire- FACT!"
Emma Amondsen
NOW RECRUITING - New Business Developers
Secure a position and earn £1000*
Always looking for exceptional people, regardless of age or experience.
We attract, recognise, develop & treasure individuals.
We challenge team members to seek empowering role models within.
Fantastic opportunity for career, financial, ethical & personal growth.
We have a traditional culture of hard work, dedication & commitment.
Your comprehensive rewards & benefits
Substantial salaries, monthly gross profit bonus, annual target bonus.*
Company car, company credit card, mobile phone, laptop.*
Health club membership, private health care, life insurance.*
Interest free loans*, daily fresh fruit, biscuits, tea, coffee, mineral water etc...
Unrivalled security of position - we have never made a redundancy in 34 years!
Benefit from extraordinary learning experiences at our university breakfast meetings.
Amazing company events delivering life time memories.
* Terms & Conditions apply.
Our process to recruit the elite
Pre-interview "personality profile assessment" to match your skills to the role.
"Mental horsepower test" to ensure our training suits your capabilities.
Trial days and / or weeks prior to being appointed to experience the business first hand.
We recruit on attitude, then train for skills and identify, treasure & reward "people like us".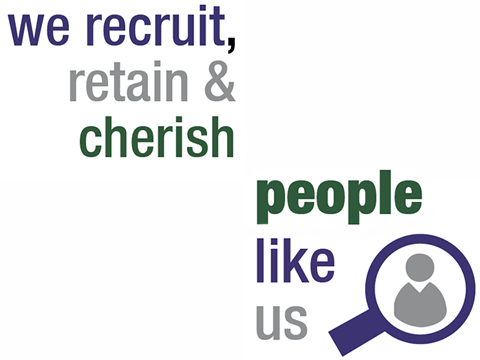 ---
Upload your CV
If you would like to send your CV to us, please enter your details below and upload a file.