What our customers say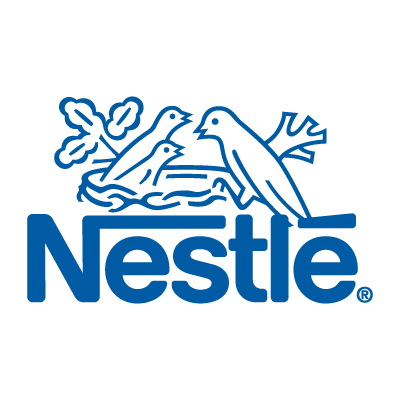 "Stevenage Packaging Ltd have been great to work with, so fast and efficient.
I will be keeping your details to recommend to others"
Jess, Nestle
"Stevenage Packaging Ltd are always willing to suggest innovative products to reduce our packaging costs."
Nick from a FTSE 250 company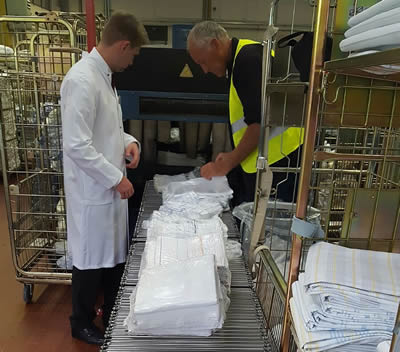 "We have always been impressed with Stevenage Packaging's personalised service and can-do philosophy, and recently they have volunteered further cost savings by introducing their new and innovative Shrink Film, which is saving us a further 11% a year."
T Luckett, Operations Manager
printed carrier bags.
Ordered 9th August, dispatched 16th August.
"I found Stevenage Packaging Ltd whilst searching the web for printed bag suppliers in order to get the most competitive price for my requirements. Not only did I find their pricing to be competitive I can honestly say from the point of my initial enquiry I found their customer service to be excellent. I would highly recommend them to anyone"
Sarah Parker, Marketing, Snap-On Equipment
"We are pleased with the service from Stevenage Packaging Ltd, who on several occasions have made urgent deliveries for us and are always prepared to visit on short notice and provide technical support relating to film and / or machine"
John Cronin, BUK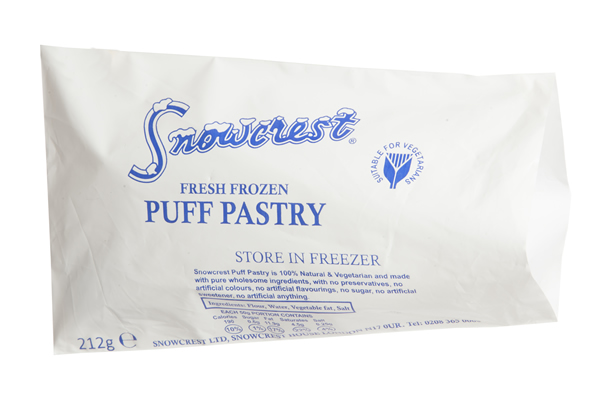 "They also constantly reassess our products with any new ones that become available, to see if they can make it more cost-effective and programme in long term deliveries in order to achieve best prices."
Simon Sixsmith, Director

1 colour printed carrier bags
Delivered in 4 days
"We would highly recommend Stevenage Packaging.
Very friendly service, good quality and extremely quick turnaround.
Thank you!"
Kate, The National Youth Ballet of Great Britain
2 colour printed carrier bags
Delivered in 9 days
"Excellent service provided by Callum and his team at Stevenage Packaging for our UK school based 'Food for All' programme.
The turnover for the 10,000 bags was fast and the quality of the bags was good."
Yusuf Patel, Tauheedul Relief Trust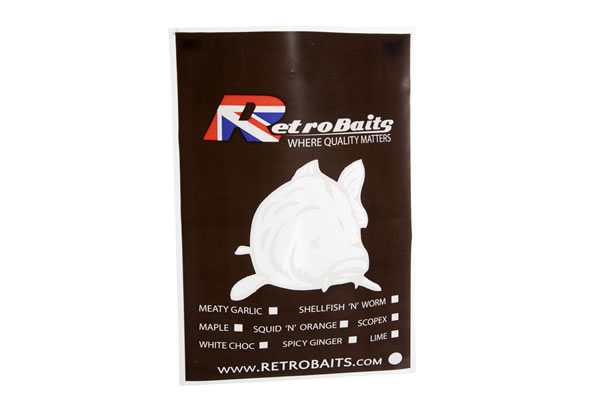 "Stevenage Packaging Limited through their specialist expertise in this sector have innovatively and pro-actively sought ways of saving our company money, through technically engineered multi layered thin films and bags supported with stock holding facilities. This has resulted in significant cost and carbon foot print reductions."
Nick, a FTSE 250 company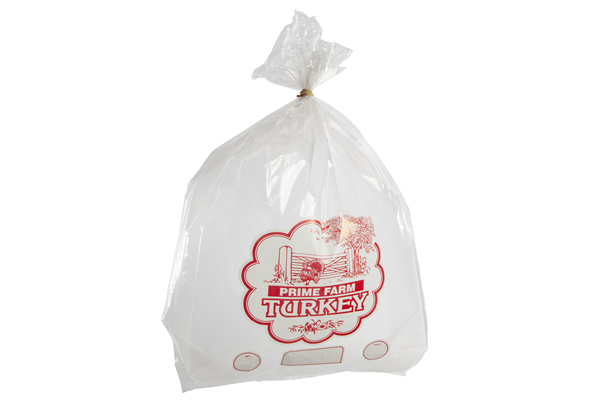 "Stevenage Packaging always offer alternative products and way of helping us save money."
Andrew Glassford, GM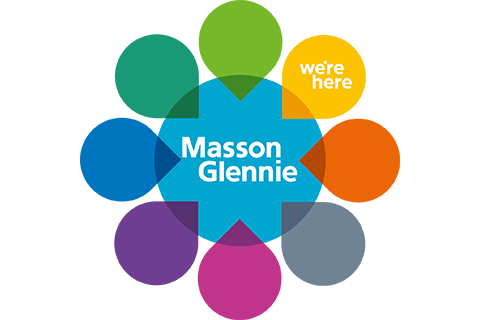 printed carrier bags.
Ordered 2nd August, Delivered 8th August.
"I was very happy with the service – quick, efficient and professional.
The bags looked absolutely great at our exhibition – lots of people asked where they came from.
Thanks for all your help.
Would definitely recommend your services."
Marie from Masson and Glennie Solicitors and Estate Agents
"I have received the delivery of our printed carrier bags today. We are very pleased with them, they look great! Thanks for the great delivery too."
Jane, Quorn Foods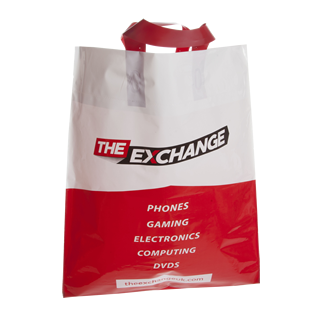 "Just a quick note to say thank you for your help (and all Stevenage Packaging) on getting the carrier bags to us so quickly with so little time available. They looked good and they were exactly what we needed."
OWC LLP Solicitors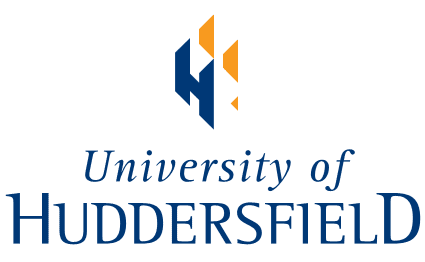 "This supplier is fantastic! The staff member I dealt with was brilliant every step of the way. Communication was first class. As I was let down by another company, I contacted Stevenage Packaging and they managed to print 5000 high quality carrier bags for us and got them delivered within a week! I am truly grateful for their unmatched organisational skills and friendly staff. It has been a real pleasure working with this company and I will certainly be returning!"
Alex, University of Huddersfield
"The service that I received from Stevenage Packaging was helpful, informative and most of all a friendly can do attitude!, even on a small order I felt my business mattered and I received a very personal service. The bags arrived on time and looked fabulous – Thank you."
Natalie, Touch Associates
"They have been pro-active on carrying out a bag audit on our behalf and have identified ways of saving our company up to 31.8% on our overall polybag costs"
Phil Ridgeway
"They are transparent and advise in an open way when raw material moves either up or down and forward decreases as quickly as they may need to implement increases."
Buyer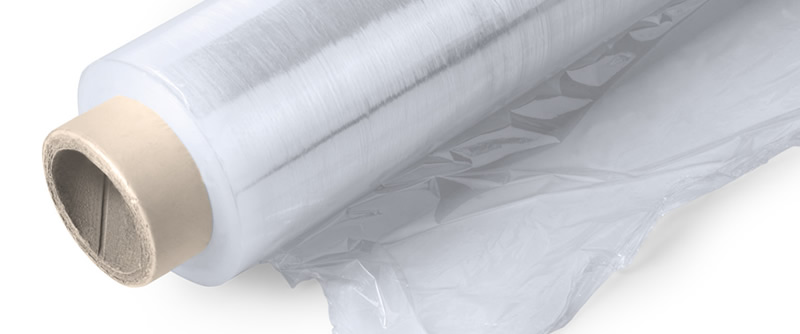 "We have received them 10 mins ago. Thanks to you we didn't run out of bags, we had last 2 rolls which would keep us going for another hour, but we got delivery on time Thank You"
Edyta