The Environment
As global experts in providing bespoke packaging solutions, Stevenage Packaging pro-actively seek new products and ways to help our customers make informed choices to reduce their carbon footprint and highlight their green credentials – authentically.
With a long term focus on the environment, we help eco-conscious businesses find real sustainable, climate-neutral products that are recyclable.

The real CO2 impact of plastic bags compared with everyday life
With a strong emphasis on designing and producing eco-friendly packaging, we offer a range of specialist eco products that are manufactured from 100% recyclable materials.
Alongside our range of polythene and paper bags we have utilised bio-degradable, compostable, corn starch and recycled specialist films to suit your requirements.
How do biodegradeable bags degrade?
Our biodegradable eco friendly packaging
Biodegradable Polythene – Used commonly in plastic carrier bags it 'degrades' when exposed to sunlight.
Paper – Our paper carrier bags are recyclable, reusable and biodegradable.
Card – Our luxury bags use a high quality board which just like paper can be used again or recycled.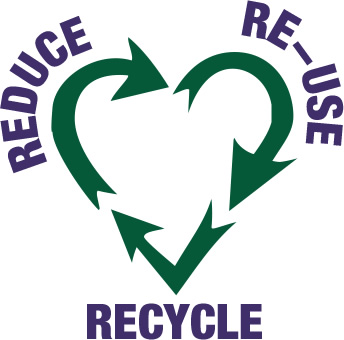 We always strive to create world class innovative products using highly engineered, technical superior strength, thinner films to ensure that less waste material is produced and our policy that is actioned daily is REDUCE, RE-USE, RECYCLE.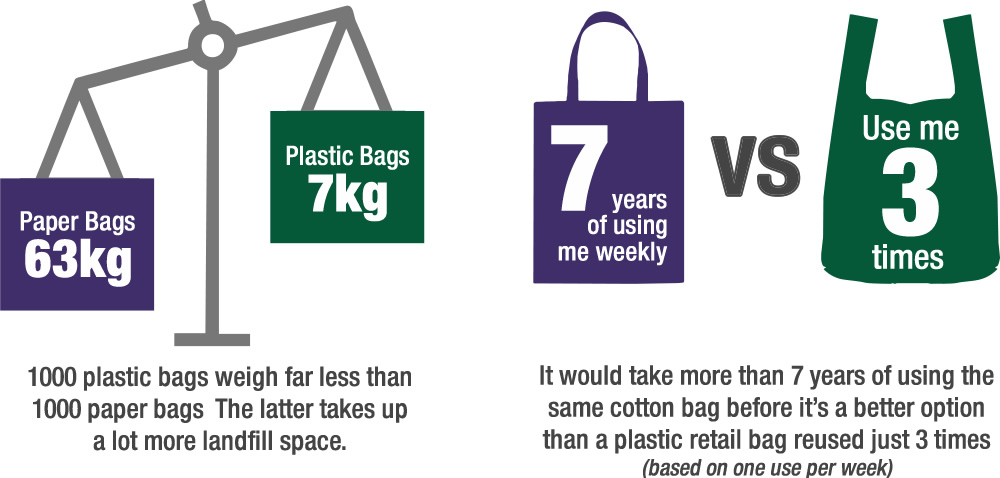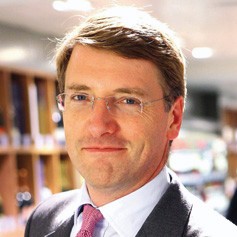 "Of all the waste that goes to landfill, 20 per cent is household waste and 0.3 per cent is plastic bags."
Sir Charlie Mayfield
Chairman of John Lewis PLC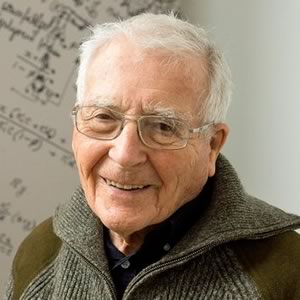 The environmental scientist James Lovelock has likened the focus on reducing plastic bags to "rearranging the deckchairs on the Titanic."
James Lovelock
Environmental Scientist