Printed Polythene Carrier Bags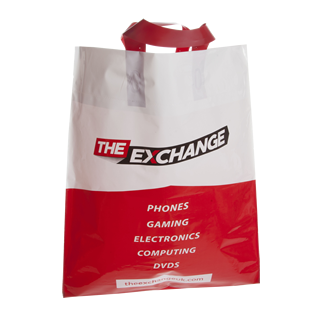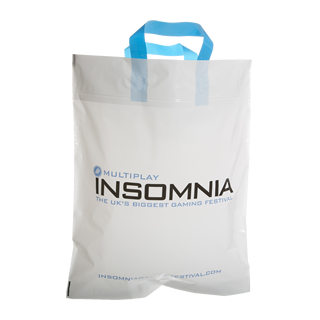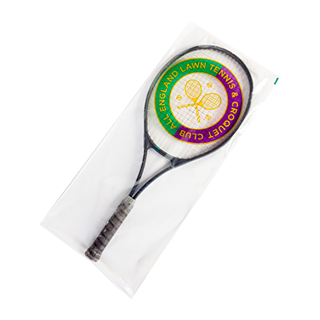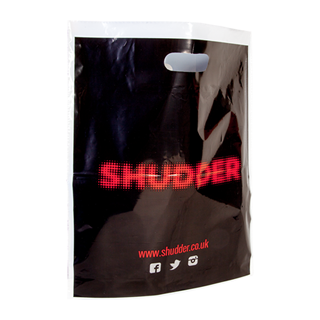 Our Polythene Carrier Bags are available in a wide range of styles, sizes and films.
Made bespoke using Low Density Polyethylene
Extruded in the UK
Available in a wide range of colours
Biodegradable film additives are available if required.
Thickness from 45–125 Micron.
Most designs are achievable by printing flexographic solid ink colours
For full colour designs CMYK print is available.
Digital print is an ideal alternative for

small quantities of full colour print

.