Printed Carrier Bags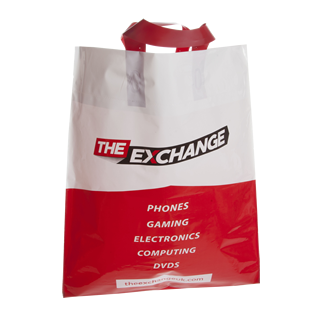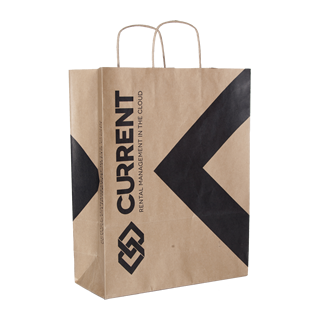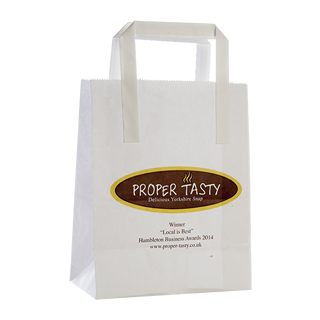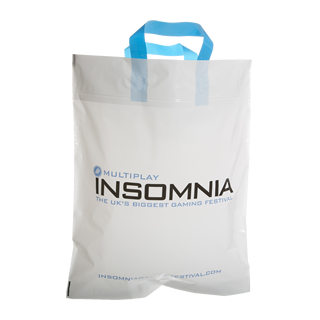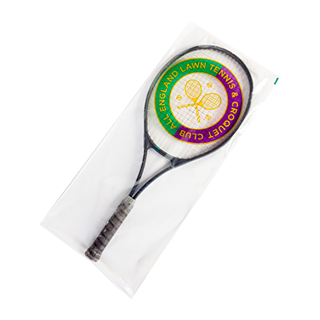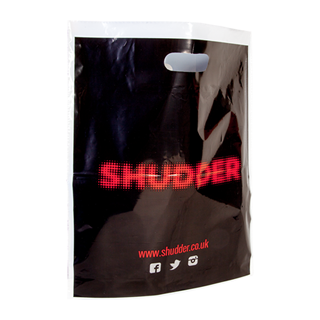 Stevenage Packaging are the leading supplier of custom printed carrier bags in the UK.
With a range of plastic & paper bags in a number of styles, we can produce the bag to match your requirements.
Our product range includes:
For more information on our printed carrier bags please visit our specialist website, CarrierBags.co.uk.