PPE for Schools
Your PPE for School Quick Buys
We recognise some of the complexity and specific requirements for schools now that students have returned, here at Stevenage Packaging we have a selection of PPE available to order online for next day delivery around the UK, we hope that this goes a little way to help your school navigate the changing requirements.
We have the facility for you to receive a Pro-forma invoice or pay on account, as we understand you may be unable to pay by card, just fill in the area on our checkout and we'll email it over ready for payment.
Our range of PPE for schools includes:
Disposable Aprons
3ply Face Masks
Clear Reusable Face Masks
Full Face Visors
Disposable Gloves
Hand Sanitiser
Safe Distancing Signs & Stickers
Not sure what to order, contact our expert customer service team on 01438 742890 with any questions or specific requests.
Ready to order today? Select from these bestselling products below or see all of our PPE supplies in our online shop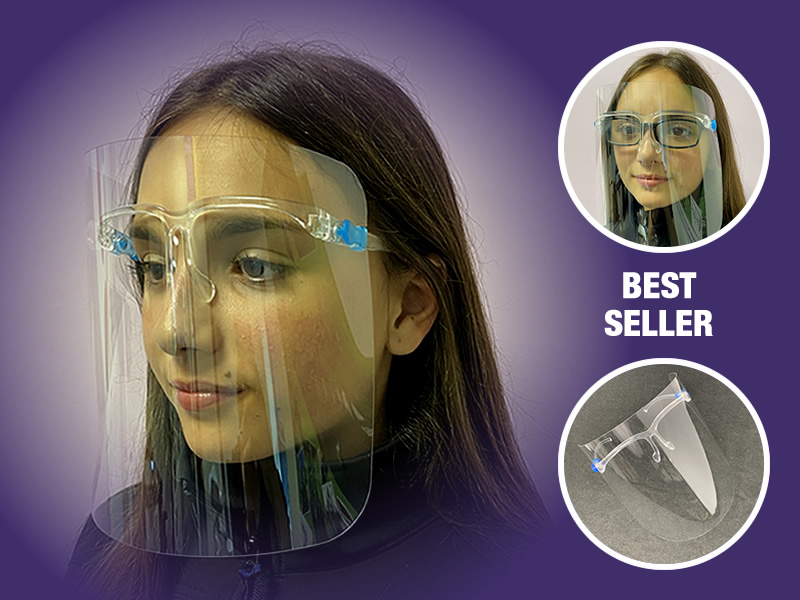 In Stock
Reusable Face Shield Glasses
Product Ref: #1989098
✔ Get it Tuesday 5th December
✔ Glasses fitting for ease of wear
✔ Easy assembly & lightweight
✔ Full face coverage
✔ Anti-fog
✔ Works with Face Recognition software
✔ Suitable for wearing with prescription glasses/face mask
✔ Washable screen
£3.95 inc VAT per face shield
✔ Get it Tuesday 5th December
£3.95 inc VAT per face shield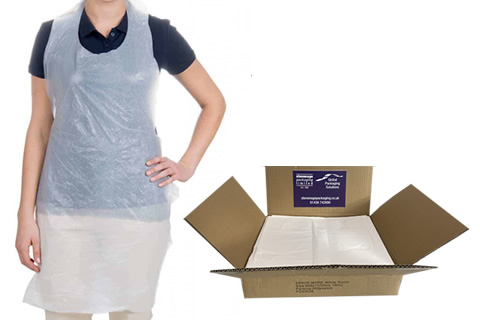 In Stock
Disposable Polythene Aprons
Product Ref: #1989001
✔ Get it Tuesday 5th December
✔ White tint
✔ NHS Supply Chain specification
✔ 686mm x 1170mm
✔ 16 micron
£5.95 inc VAT for 1 pack of 100
£25.00 inc VAT per box of 500 for 1-9 boxes
£19.95 inc VAT per box of 500 for 10 or more boxes
✔ Get it Tuesday 5th December
£5.95 inc VAT for 1 pack of 100
£25.00 inc VAT per box of 500 for 1-9 boxes
£19.95 inc VAT per box of 500 for 10 or more boxes